Laker Leading Edge Prep for Cover
Well, it's a new year. I'm looking forward to the next big steps on this build and getting in the air. There's still a ways to go, but just finishing up for the first big step.
The LLE install was completed with not too much trouble. Also started some of the prep work to make the transitions and seams super smooth. Going with Oratex every little bump will be noticeable. So, superfill was put to use along the top of the tanks and the transitions from LLE to capstrip.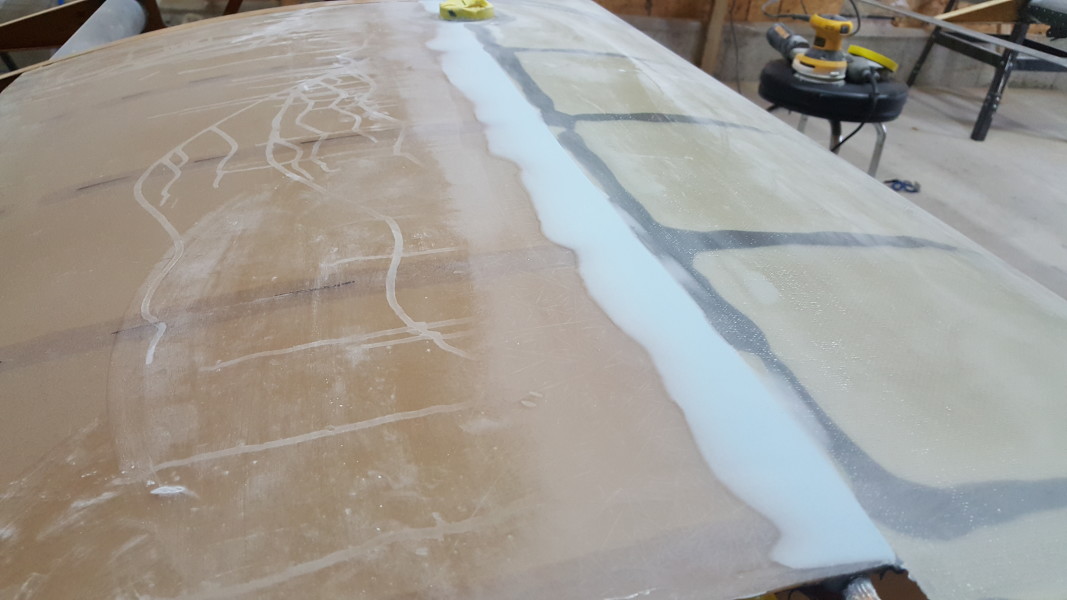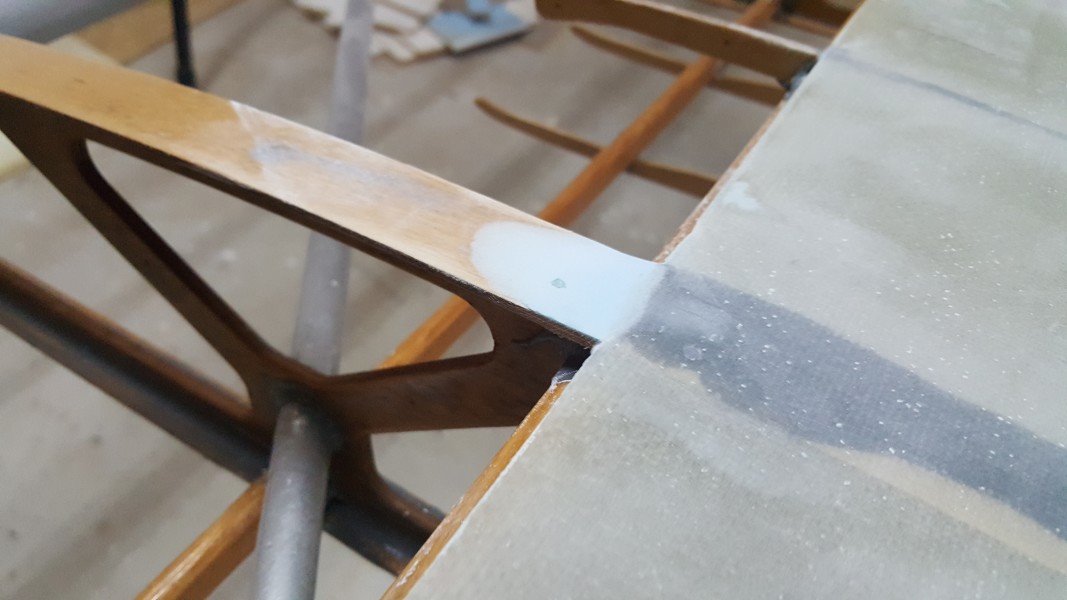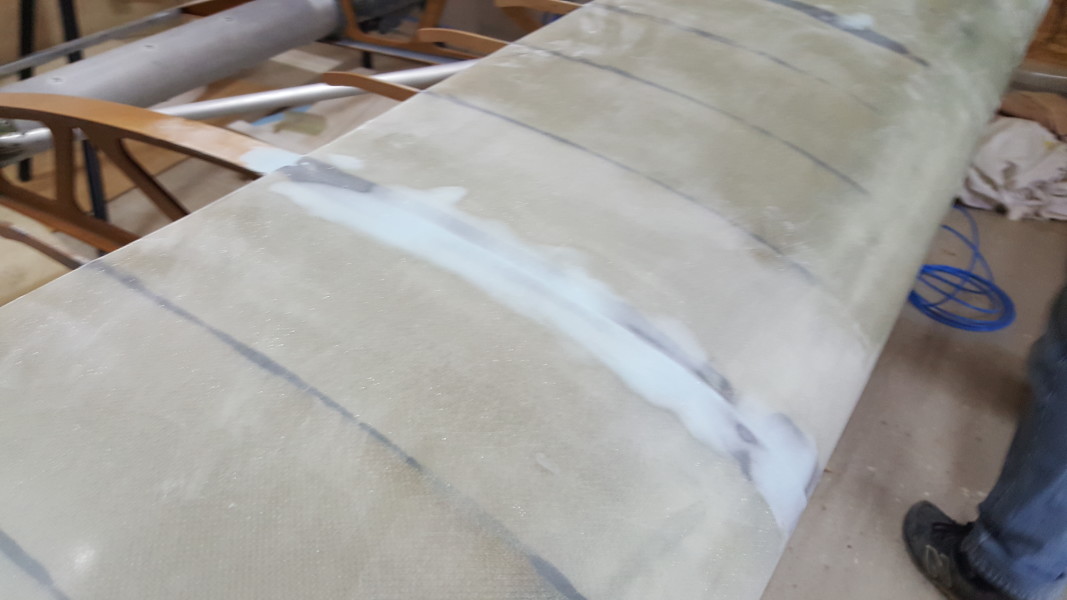 Everything is now ready for inspection, which is scheduled in two more days.